Dragonflight Zones: Thaldraszus
Thaldraszus is a beautiful mountain region of the Dragon Isles, and the center of the Dragon Civilization. This zone is rich of wonderous wildlife, influence of different dragonflights and Titan architecture. Here you will be able to learn more about the dragons history, as well as some of their unfortunate times.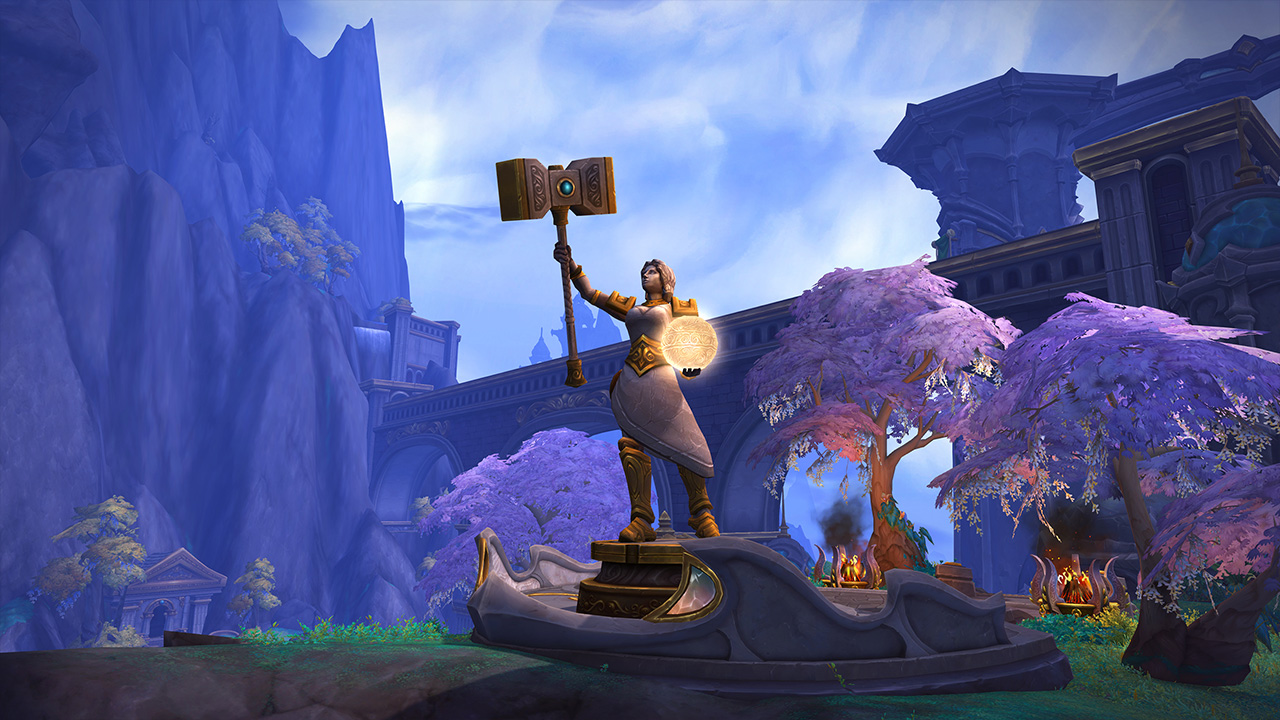 Temporal Conflux is the seat of the Bronze Dragonflight, how can you tell? The sand temple is rich of the vast knowledge contained in the libraries, housing the secrets of the timeways, as well as the Bronze Oathstone that symbolizes the dragonflight's calling to protect all of the time.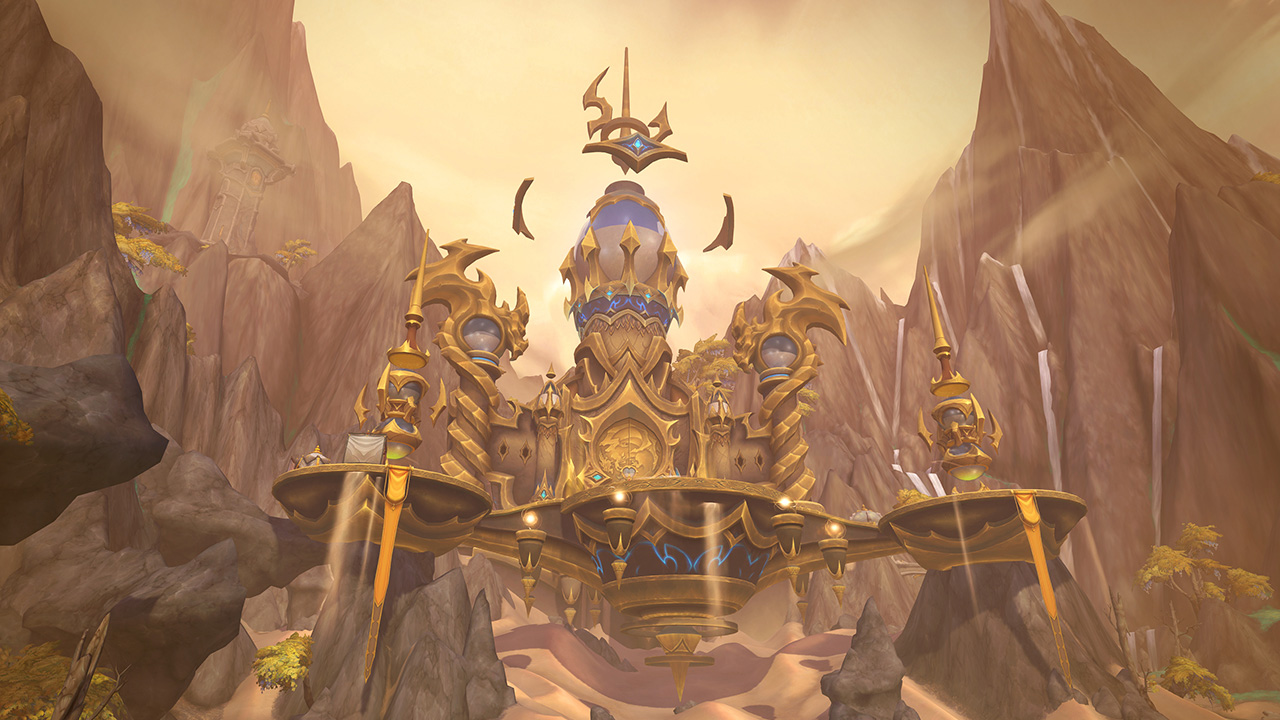 You will also be able to find within the mountains the mysterious Tyrhold, and most probably home to the Black Dragonflight. The place has been locked for millennia and holds the secrets that Tyr left behind.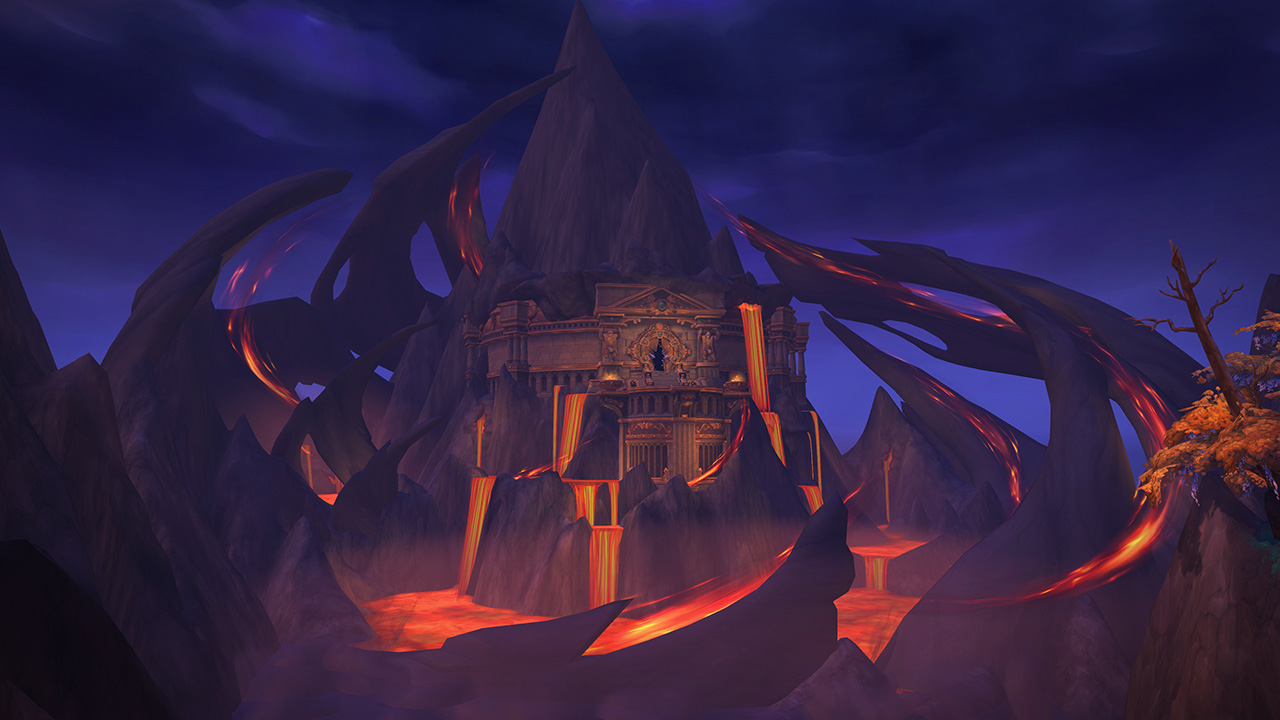 Raised by the dragons of ancient times, the city of Valdrakken will now serve as the save haven for the players on the Dragon Isles. The city is distinct with it's white stone architecture if the Titans, with the places where both dragons and mortals can learn together how to safeguard the future of Azeroth.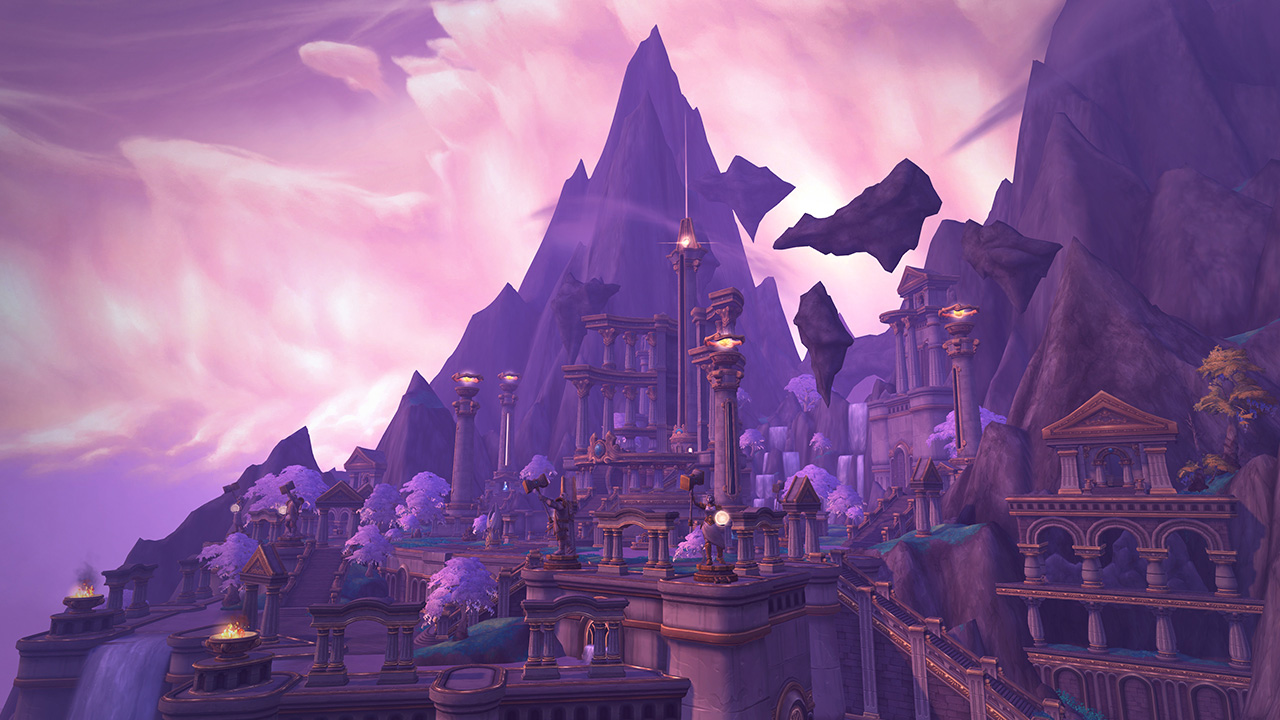 The ancient city is filled with places both dragonkin and mortals can enjoy. You will be able to rest safely at the Roasted Ram inn that is located close to the center of the city. It will offer shelter, warm food and dragon brew infused with their magical breath.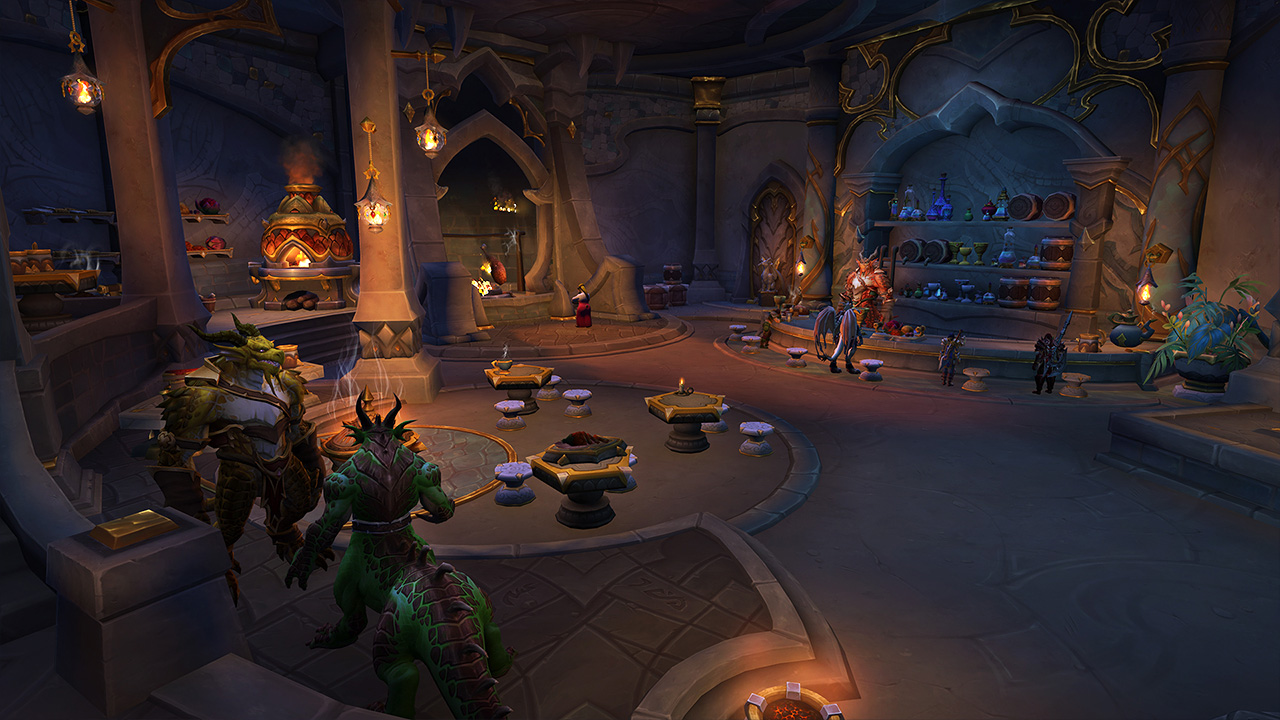 The Crafter's Consortium is an area where you will be able to learn all there is to Dragonflight professions: new recipies and services will be provided in this area. Crafters will hone their skills here with the use of different crafting stations such as an alchemy table, skinning rags and smithing anvil. Customers willing to pay for an exquisite new item will be able to place new Crafting Orders, giving any proficient masters at their craft to create the desired equipment. For a fee if you so choose.